Robust, reliable and low-maintenance lifting equipment's
Electric chain hoists are quite user-friendly and safe to operate coming with a promised quality of robust and strong structure, there are different mechanisms and limit switches installed to enhance the durability of the hoist. There are different variations with different load-bearing capacity, hoist length, and input voltages that require less maintenance and offer high-performance functionality and precision over control surfaces.
Although they have a high load-carrying capacity, they are smooth in operation. These ensure high-performance output thereby making this a choice for greater productivity and efficiency. Maintenance is easy and wear and tear is relatively less, giving this longevity of years together. Users find a high degree of functionality and convenience in using the electric chain hoist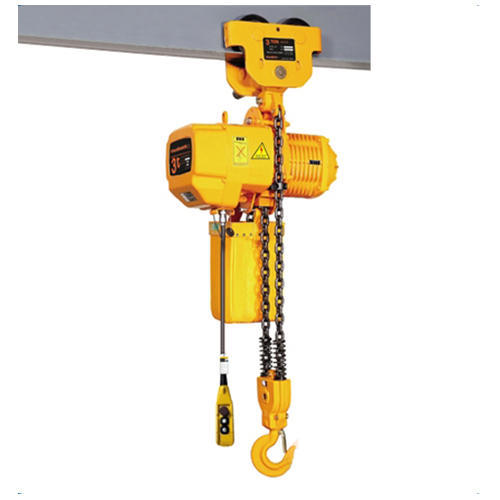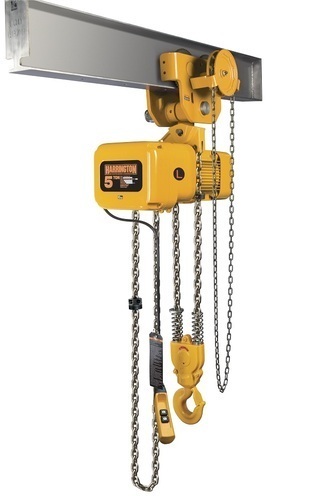 Our Chain Hoist are designed for reliability, performance, and a high degree of operating safety. Hoists are manufactured with cutting edge technologies to provide exceptional performance, easy load handling, and superior safety. The modular design of the wire rope hoist facilitates simple & quick maintenance and repair of individual components, thereby minimizing downtime. Being a crane and Hoist manufacturer, we continuously focus on innovation to provide the perfect solution to our clients.
To guarantee the quality of our hoist, each unit is thoroughly inspected and tested to avoid any damages during the working. We consider it our responsibility to ensure the safety of our equipment as same as your operator.
3-Tech Cranes & Lifts is a emergent and rising company in the field of Cranes and Lifts. We are focused in Design and Engineering, serving a broad range of customers, including manufacturing and process industries, plastic industries etc.