Genuine parts for unsurpassed reliability and long service life.
Our genuine spare parts reduce maintenance requirements and ensure the functional reliability, long service life and continuous availability of our products. They are perfectly matched to fit our products and to meet your needs as a customer. All genuine spare parts meet the highest quality requirements and are always state-of-the-art.
The range of products includes all spare parts needed to ensure the professional maintenance of your equipment. Parts can be replaced by our personnel on site or in our Repair Centre.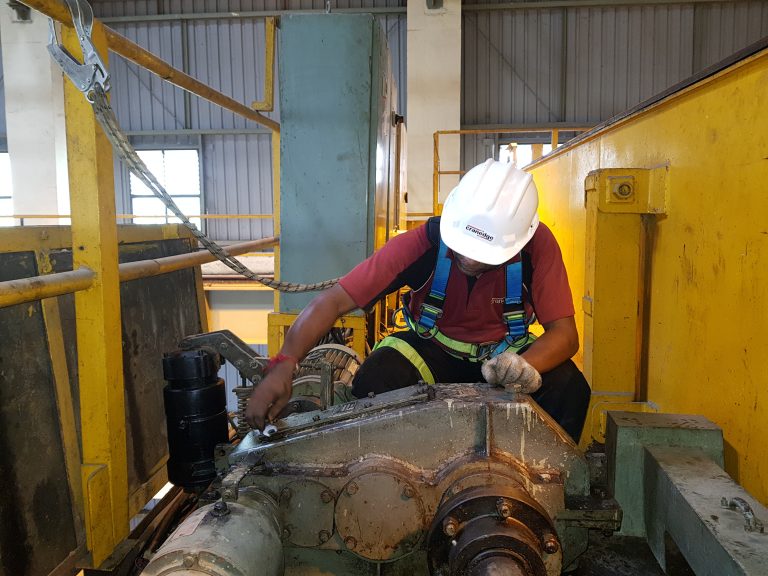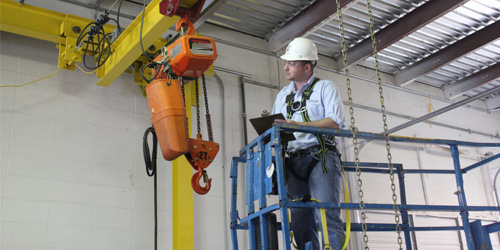 Spares Support:
Hoist & Crane Spares
Goods Lift Spares
OEM Spares
Maintenance Spares
3-Tech Cranes & Lifts is a emergent and rising company in the field of Cranes and Lifts. We are focused in Design and Engineering, serving a broad range of customers, including manufacturing and process industries, plastic industries etc.