Our range of Electric Wire Rope Hoists from 3tech Cranes are designed to handle heavy duty loads up to 50 tonnes and offer fast lifting speeds. It is available without a trolley in a foot mounted (fixed mount) installation or it can be configured for a low headroom operation, normal headroom or a double girder trolley configuration.
A Wire Rope Hoist is the best solution for operations that require true vertical lift for precision lifting and accurate positioning of loads.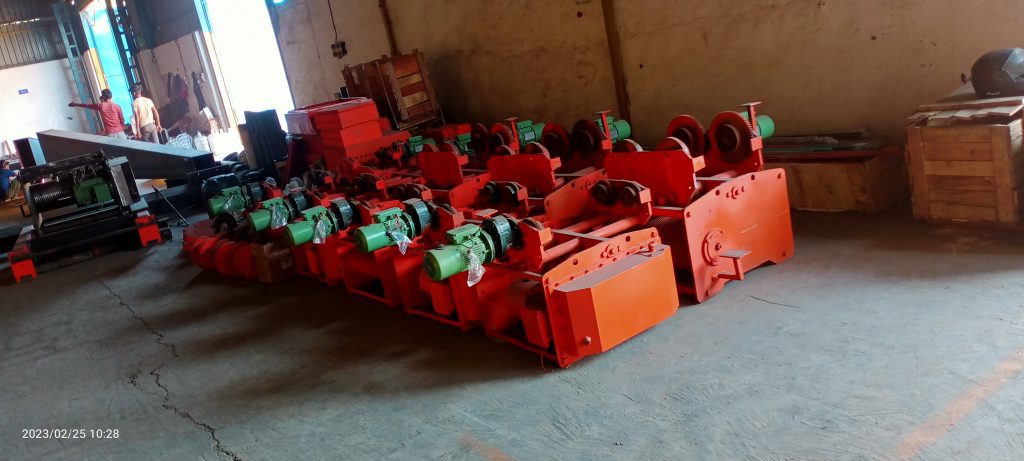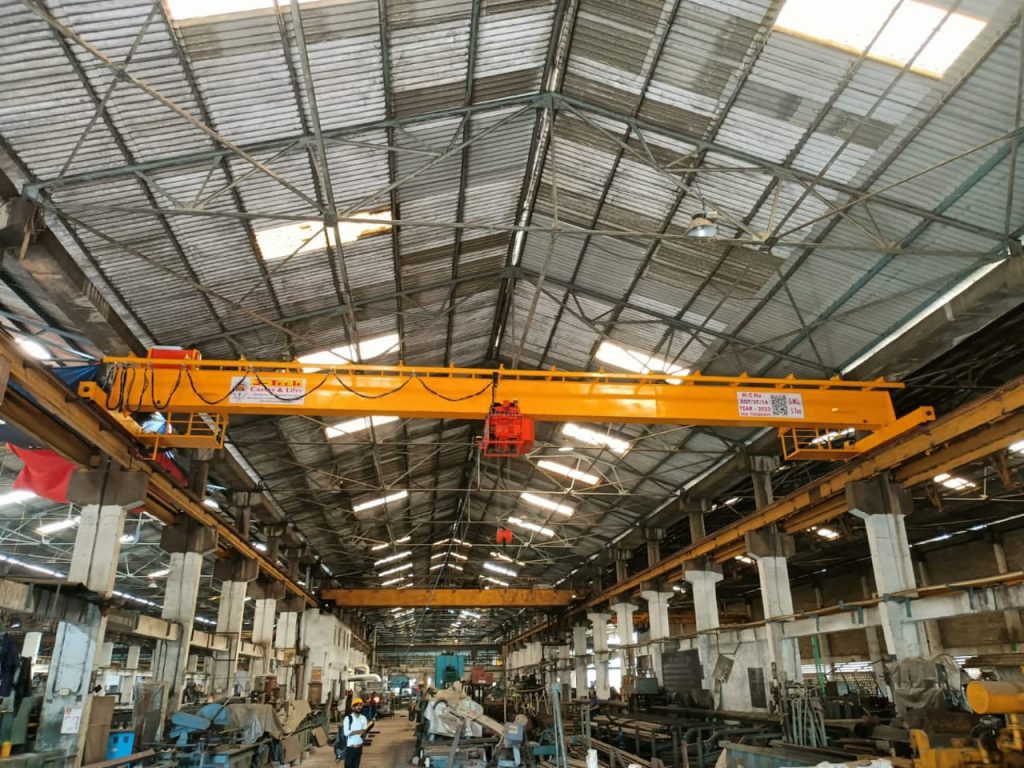 Our Electric Wire Rope Hoists(EWRH) are designed for reliability, performance, and a high degree of operating safety. EWRH are manufactured with cutting edge technologies to provide exceptional performance, easy load handling, and superior safety. The modular design of the wire rope hoist facilitates simple & quick maintenance and repair of individual components, thereby minimizing downtime. Being a crane and Hoist manufacturer, we continuously focus on innovation to provide the perfect solution to our clients.
To guarantee the quality of our hoist, each unit is thoroughly inspected and tested to avoid any damages during the working. We consider it our responsibility to ensure the safety of our equipment as same as your operator.
Automobile
Mining
Marine
Chemical
Aviation
Cement
Steel
Pharmaceutical
3-Tech Cranes & Lifts is a emergent and rising company in the field of Cranes and Lifts. We are focused in Design and Engineering, serving a broad range of customers, including manufacturing and process industries, plastic industries etc.