Make the most of your workspace
Industrial Goods Lift is used to carry Various Types of Material from Floor to Floor for Production Purposes. These Elevators Carry Raw Material or Finished Goods, etc from Floor to Floor.
These Lifts are Designed and Built to Carry out Heavy duty Lifting with Speedy Jerk Free Smooth travel and at the same time be Energy Efficient. Thereby saving Critical Fragile Material from Damage, Reducing the travel time and Saving Energy.
These Elevator Offer Precision Levelling at each floor for easy Movement of Trolleys, Hand pallets, etc in and out of the Elevator.
We Cater to various industries like Pharmaceuticals, Chemicals, Petrochemicals, etc to meet the highest safety norms for the elevators in explosive environments.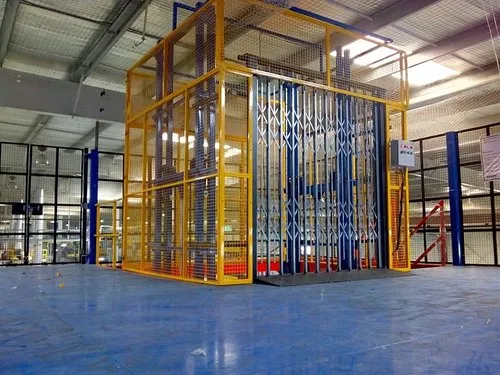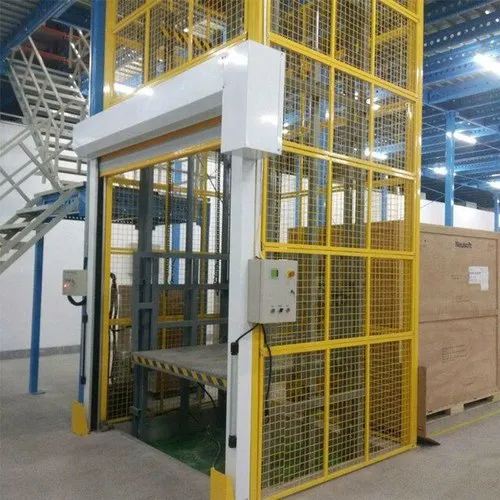 Goods Lift is used in industrial estates. These are heavy duty, slow moving robust vertical carriers with less maintenance cost. Our Goods Lift is subject to strict manufacturing and installation that are meant to protect consumers and offers maximum safety. As long as your elevator is properly installed, you can rest assured that it will operate smoothly. It and consists long list of safety features.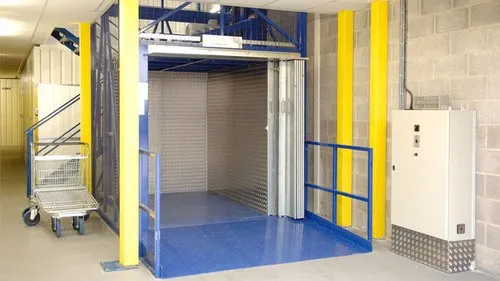 Automobile
Mining
Marine
Chemical
Aviation
Cement
Steel
Pharmaceutical
3-Tech Cranes & Lifts is a emergent and rising company in the field of Cranes and Lifts. We are focused in Design and Engineering, serving a broad range of customers, including manufacturing and process industries, plastic industries etc.