Providing reliable and efficient lifting solutions to users. Tailored solutions for all your material handling needs.
Regular crane maintenance conducted by the experts at 3tech Cranes offers companies a valuable return on investment as it prevents catastrophic incidents that may result in loss of life, injury and property damage, as well as expensive downtime in production.
3tech Cranes offers scheduled crane maintenance programs customized to meet your company's specific requirements and to comply with state or local regulations.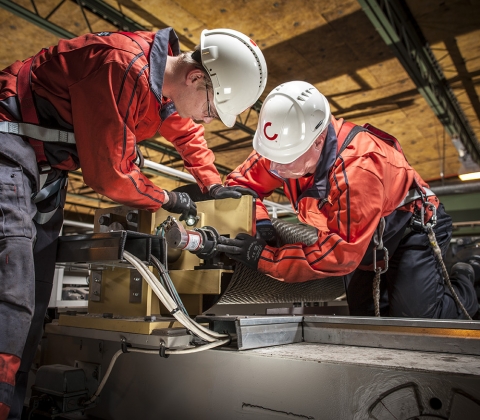 We have professional crane maintenance service staff dedicated to providing complete aftersales services for a range of material handling equipment and systems. 
3-Tech Cranes & Lifts is a emergent and rising company in the field of Cranes and Lifts. We are focused in Design and Engineering, serving a broad range of customers, including manufacturing and process industries, plastic industries etc.